Research has different purposes for different people. When researching it is about choosing the right tools for the right purpose.

Sculpture moves from simplicity to complexity and back to simplicity again
An arts-based metaphor for the research process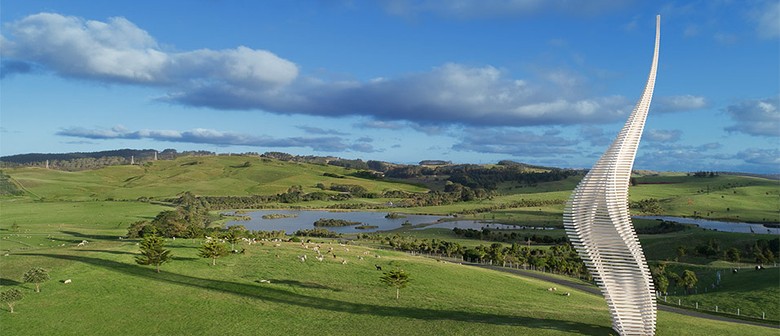 Gibbs Farm Sculpture
Education research as social science
Perhaps the most fruitful with which the sociological imagination works is between the 'personal troubles of milieu' and 'the public issues of social structure'. This distinction is an essential tool of the sociological imagination and a feature of all classic work in social science (C. Wright Mills, 1970, p14).
Education research is purposive, positional, persuasive and political
All social research sets out with specific purposes from a particular position, and aims to persuade readers of the significance of its claims. These claims are always broadly political (Clough & Nutbrown, 2012, p.4).
Purposive – every element must have significance and a reason for being included;
Positionality – good research considers how the standpoints of participants and researchers affect research;
Persuasiveness – good research needs to give a good account of itself, be convincing and authoritative;
Political – educational research is a moral endeavour and aims to achieve something, usually a social good.
Resources shared by Ruth
The Thesis Whisperer
The Project Planner