Inquiry question: What strategies will best support students literacy learning in my class?
Bridging the gap between neuroscience, evidence-based research and classroom teaching
'Structured Literacy approach'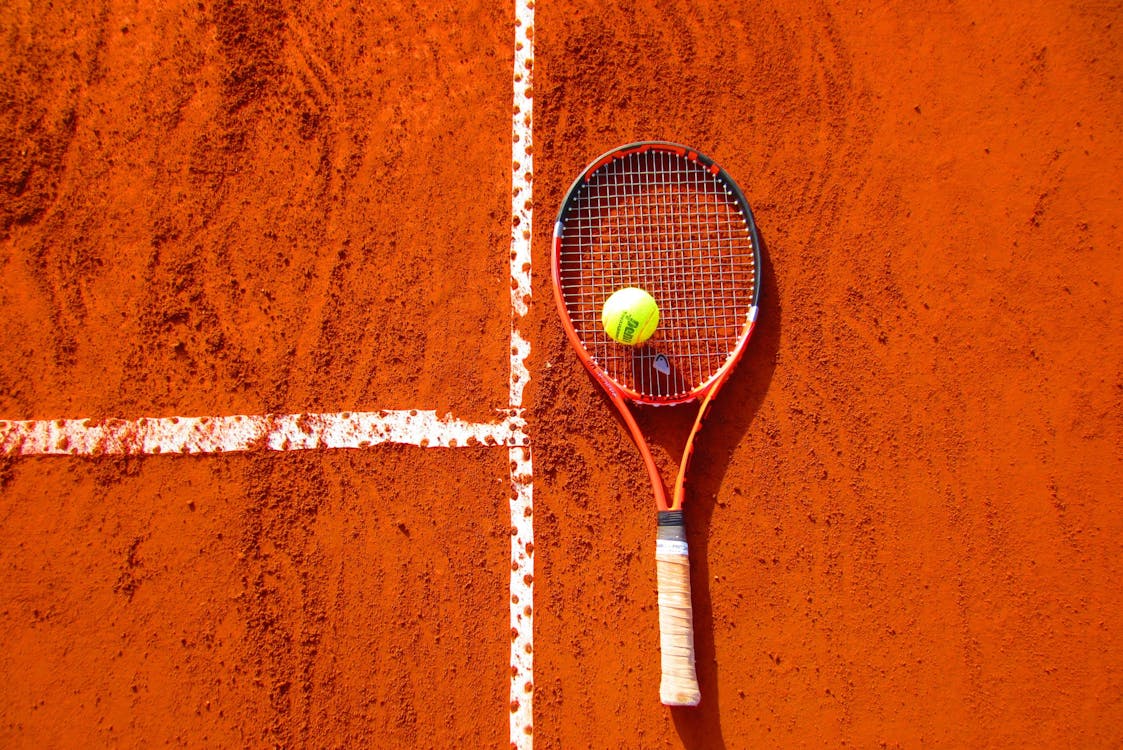 Reading is like Tennis -
Tennis is complex
Specific skills that develop to a level of automaticity

The strategy of how to play the game

We wouldn't teach children the whole game of tennis, rather specific skills
In the same manner, we shouldn't go to the whole to teach children to read.
Children with good memories and guessing strategies can look as though they are reading. Then you present them with words they have never seen before.
Centre for Independent studies education researcher
The English alphabet has 22 letters (44) sounds and (over 200) spellings of the sounds.
What does the last 20 years of research tell us?
What happens in the brain when we learn to read?
What implications does this have in how reading should be taught?
To learn the alphabet the brain first must learn to speak

Brain not wired for reading

We use circuits in the brain that we already use for recognising faces to start recognising letters

The challenge is to turn the letters into sounds
Phonemes
- a set of motor movements that are encoded with the sound signal
explicitly showing the movements as well as hear the sound.
Phonemic awareness
- Identify and manipulate individual sounds (phonemes) in words
is a strong predictor of reading success
David Kilpatrick
Aggressively teach the code to these kids. - orthographic mapping
The English Alphabetic Code - the most complex code
Teach 5-year-olds the consonants and vowels of the word
The Simple view of Reading (Gough and Tunmer 1986)

Scarborough's Reading Rope (2001)

Excellence and Equity in Literacy Education James Chapman and Bill Tunmer

Canterbury University Literacy Education
So what does this mean for me?
In Term 2, I am going to be very intentional about teaching 'the code' explicitly.

I am going to carry out a number of phonological awareness assessments.